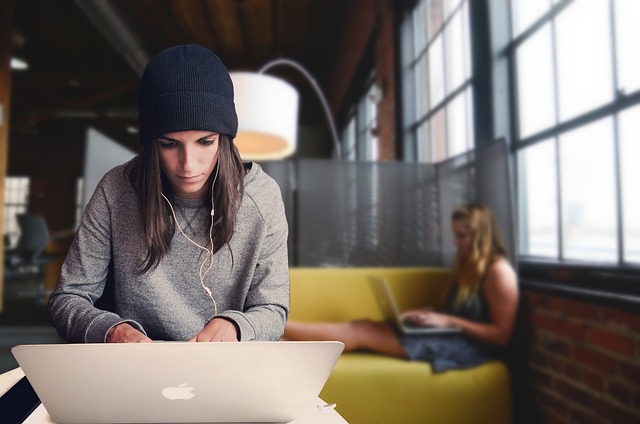 Selling insurance as your profession
Regarding earning, everyone wants to earn as much as possible. That's why you work longer hours, think of alternative avenues of income and work hard for this extra income. Honestly, money makes our life smooth, doesn't it? Would you choose insurance as a source of income?
Selling insurance is a very interesting career. It creates unlimited possibilities of earning money. By choosing insurance as your career you will –
Huge income opportunities
Be the officer of your venture
Work at your preferred time
You can work even after your retirement
This is why many people choose to sell insurance and those who choose this profession get the opportunity to earn money as well as establish their name in the insurance industry. Are you aware of the income opportunities through selling insurance? Many of you don't know. That's why here's a complete guide on how you can earn by selling insurance at your convenience –
Income level in insurance
When you sell insurance policies, you can earn money in three stages, which are as follows –
First year commission
The first year commission is your first level of income that you will receive for every policy you sell. Whether you sell life insurance policies or general insurance, you get a first-year commission on premiums collected.
Renewal Commission
If you think that you will get commission only in the first year with the insurance policy, then you are thinking wrong. Every year when your customer renews his policy and pays the renewal premium, you also get renewal insurance commission. This commission is calculated on the renewal premium. The concept of renewal commission is particularly relevant in the case of life insurance policies which continue for a fixed period.
Awards and recognition
Earnings through insurance sales do not end only in commission income. You may receive cash prizes or other prizes at award and recognition events for meeting certain sales eligibility requirements and performing well. Also, there is an internationally recognized convocation ceremony that is held every year for the best insurance agents. This convocation ceremony recognizes outstanding employee achievement in insurance sales.
How to start your career in insurance?
Are you excited about the attractive commission earning potential that comes with selling insurance policies? It offers you immense income and great career opportunities. If you too are thinking of earning by selling insurance policies, then there is no need to think again. Become an insurance partner with Mintpro very easily.
At MintPro you can become a Point of Sales Person (POSP) and start your career in Insurance Sales. As a Point of Sales Person (POSP) at Mintpro you can sell policies of leading Life and General Insurance companies and earn good commission.
Mintpro will provide you with all kinds of support in selling insurance to your clients. Starting from selecting suitable policies till selling them and earning your commission, MintPro will assist you completely.
To become a Point of Sales Person (POSP) at Mintpro, you need to fulfill the following two conditions-
You must be 18 years of age or older
You must have passed 10th standard
If you fulfill these two conditions you can participate in MintPro.
The participation procedure is very easy and it is through online. You only need to register as a Point of Sales Person (POSP) with Mintpro and submit your KYC documents. You will then have to attend a very simple 15-hour training module designed as per the guidelines set by the Insurance Regulatory and Development Authority of India (IRDAI). The training module is very simple and is broken up by educational videos. You can also access this module on your smart phone through the MintPro app to complete the training at your convenience.
After completing the training module, you will have to participate in a very simple online test. This test will also be conducted by Mintpro as per IRDAI guidelines. If you pass this exam, you will be licensed to play the role of a Point of Sales Person (POSP) at MintoPro. From then on you can sell various insurance policies of leading Insur companies contracted with MintPro and earn your desired commission.
Selling insurance gives you the opportunity to earn the money you want at your convenience. It is an interesting career and MintPro provides you with proper guidance on becoming a Point of Sales Person (POSP) and building a career in insurance. So, what are you waiting for? Register with MintPro and open the door to immense earnings.